WE ARE NOT A SALON, WE ARE A BEAUTY CREATOR
If you've been to a lot of salons but nowhere can fascinate you, come to Luxe Nails & Spa and we will be your last excellent stop, for sure!

The other salons, have high-quality products, and some have diversified services, WE HAVE BOTH!

With years of experience in nails and beauty service, we are confident to say that we are one of the places where can create the best nails ever in the U.S, we penetrate your desire and your need and we make it happen, making you absolutely fulfilled when leaving.

Want to be a queen of our paradise? Let's book your appointment at Luxe Nails & Spa!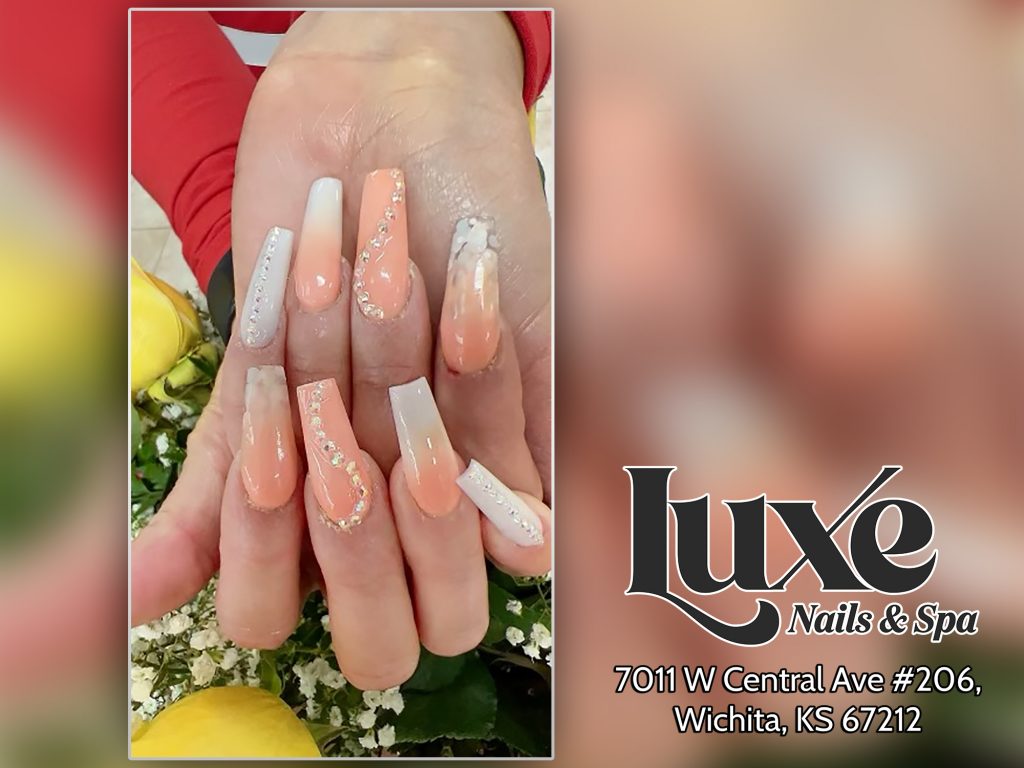 Article Categories:
Grand Opening